To reserve
your massage call
704-575-3025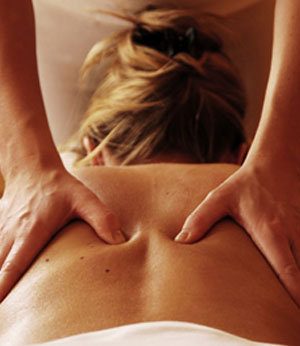 We accept most major credit and debit cards.

You matter...
Your health matters...
Massage Matters...
"He leads me beside quiet waters, he restores my soul."
-- Psalms 23: 2,3
Need easy directions to Massage Matters? You'll find them here.
What to Expect
On your first visit for massage, you'll need to fill out a client information form. This may be printed from the website and filled out prior to your visit. We will discuss any issues you are currently experiencing and decide the best method of treatment. Treatment is always determined on an individual basis to fit the client's needs. Any session may include a combination of treatment methods.

You will be left to disrobe in private. Undergarments are not necessary, but can be worn if you prefer. We adhere to strict draping techniques to help promote a relaxing and comfortable session. The client's comfort level is always a priority before, during, and after the session. We will be glad to discuss any specific draping issues you may have.
Code of Ethics
We abide by the code of ethics set forth by the state board for licensed massage and bodywork therapist. We feel that it is essential to uphold the highest level of professional as well as personal ethics.
Gratuities
In appreciation for excellent service, gratuities may be given at your discretion.
Cancellation Policy
Because we cannot fill a missed or cancelled appointment at the last minute, a 24 hour cancellation notice is appreciated or half payment is expected. Thank you for your consideration.
The gift of relaxation
Giving the gift of relaxation is perfect for any occasion. Gift certificates are available upon request.
Something Personal About Sherri
"I had my first massage experience in 1993 in a chiropractor's office. I was amazed at the effect massage had on me. It only took two sessions to convince me that Massage Therapy was going to be my new career. Not only do I love what I do, but being able to help people at the same time is priceless."